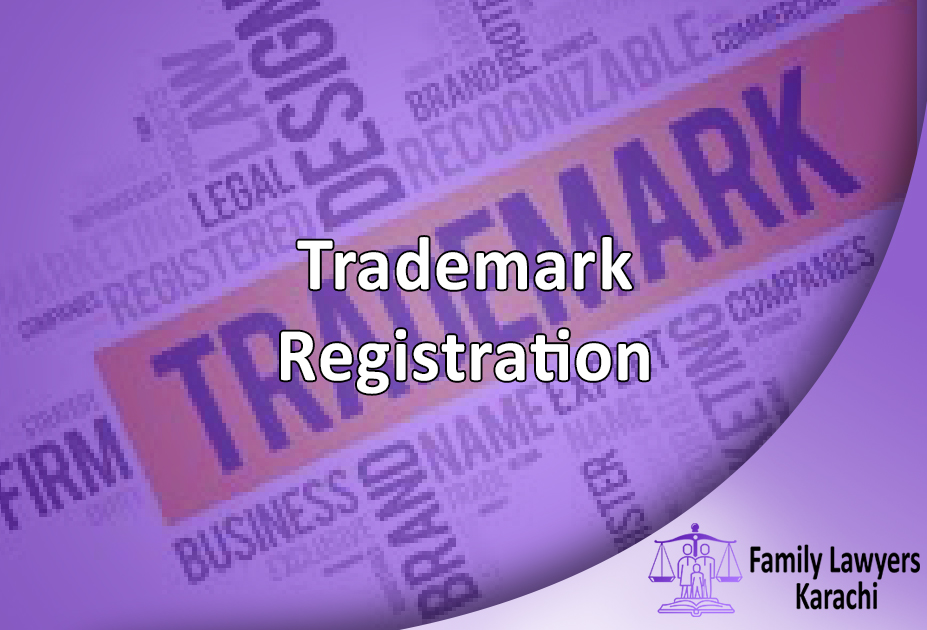 How to Register for a Trademark in Pakistan
Business owners must have a trademark. If you are starting your business,
trademark registration is necessary to help your customers easily identify your products and services.
In this article, we will go through the complete Process of trademark registration in Pakistan.
What is a Trademark?
A trademark is an identifiable sign or design which
helps products and services become distinguishable
from others on the market. It can be a unique typographic design and a font-based art; at times, it is imagery, signature, or even numerals.
The Trademarks Registry (TMR) in Pakistan controls registering Trademarks for different businesses. This body works under IPO.
What is required for the Application Form:
Your application must include the following:
1- The Application Form (TM Form 1 or TM Form 2),
2- Clear Trademark -8 copies. It can be words, symbols, logos, or even a combination.
3-A list of products and services for which you need the Trademark.
4-Payment made to the administrator is most of the time the Director General, IPO – Pakistan).
The Process of trademark registration Pakistan:
To file for trademark registration, follow these simple steps.
Step 1- Trademark Registering
To begin with, for Trademark registration, the applicant initially needs to apply for a Trademark Search. It is done by filling out TM Form 55, including your desired Trademark. The TMR Office will run a search to verify the availability of your desired Trademark
If your Trademark is available, you can move further in your processing. If the Trademark already exists, the applicant must fill out another form with a new Trademark. The trademark search is not compulsory but can help prevent future disputes with matching trademarks.
Step 2- Application Form
Now the applicants must fill out the trademark registration application form. These forms are T M 1 and T M 2. The products and services for which a trademark can be attained are classified into several classes.
After 15 days of submitting your application, an acknowledgment report will be sent to you. In 3 months, another notification via examination report is sent to the applicant informing him about his application.
In case of any objection related to the Trademark, you will be notified by a Show Cause notice. The applicant has two months to respond to this notification. If the applicant cannot resolve all objections, his request will be canceled.
Step 3- Publishing
If your application faces no objections, your requested Trademark will be published in a monthly digital Journal. The journal is available on IPO's official website. It is a public journal and can be viewed by anyone. It also displays the trademarks which have been applied for registration.
Step 4- Acceptance
If no objection is raised against your Trademark after being published, then the applicant's request for trademark registration is accepted after two months. You will be informed through a Demand Notice to complete your registration fee and fill out a TM Form 11. After this, you will be granted a registration certificate after the final payment.
Step 5- Renewal
You must also renew your Trademark every ten years by filling out the TM Form 12 and paying the required fee.
Faqs:
How to get to your nearest Trademark office?

To register, contact people at the Trademark Registration Office Pakistan. You can do this through their designated phone numbers and e-mail addresses. There are law firms and consultants who can also help you out with this procedure.