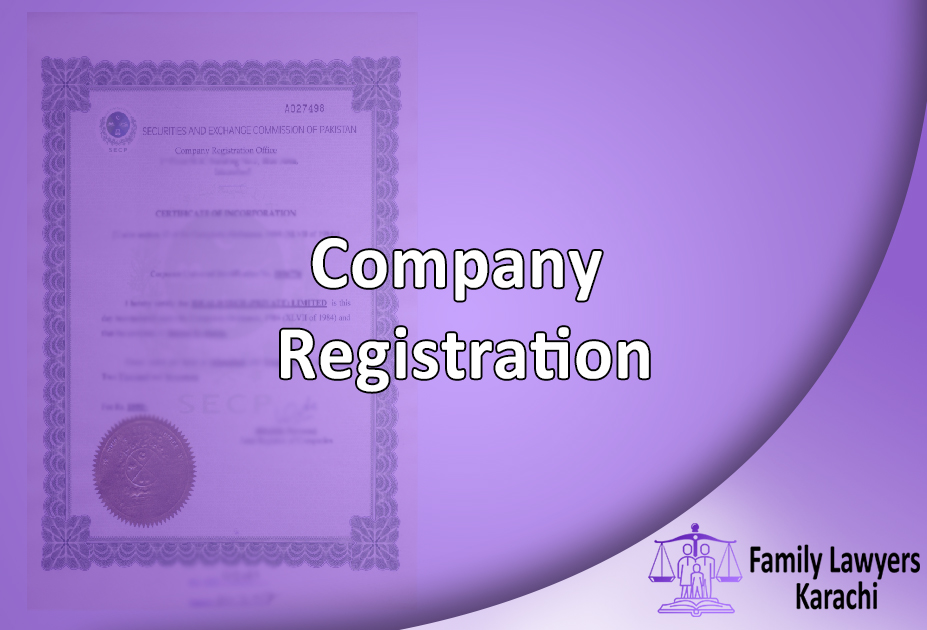 How to do Company Registration in Karachi Pakistan
The process of registering a company in Pakistan might not seem an easier one. However, if you want to follow the correct procedure for registering your company you can follow this article as a guide.
The procedure of company registration in Pakistan:
The step-by-step process of company registration is as follows
● Register your company's name
One of the most important steps of registering any company is name registration. You first have to select a name that is in accordance with the companies act 2017. You can look up prohibited terms and select a unique and legal name for your company.
● Create an SECP account
Once you decide on the name, your next steps would be to create your SECP account and check whether the name that you have selected is available or not. If the name is available you can take it by following a few simple steps:
1. Log in to your SECP account
2. Select fast-track registration services
3. Fill out the required info
4. Get a security code on your email or mobile number
5. Verify the security code and then get a generated Pin
6. Get your challan form and submit it to UBL or MCB
7. Once your name has been approved you will receive the confirmation even in a day
● Gather all the required documents
You will need the following documents if you want to register a company in Pakistan:
1. Memorandum of association and articles of association
2. CNIC photocopy of all the team members including the CEO, directors and staff members
3. Letter of intent or NOC
4. Subscriber's authorization
5. Fee slip for registration
● Get a national tax number
Without NTN (National tax number) you won't be able to register any company in Pakistan. So get the NTN as soon as possible by submitting an application to the regional tax office of FBR. For this, you will need the following documents
1. NTN form that is duly filled out
2. Any proof of registration
3. CNIC photocopy of the directors
4. Verified Bank account number
5. Articles and Memorandum of association
6. Any business address
● Submit the gathered documents
Once you have all the documentation ready, you can start the process of registration by submitting them to SECP. They will verify all the information and will approve your company. Meanwhile, you will get your company's seal from NIFC ( National institution of facilitation centre ).
In addition, SECP will give you the certificate of incorporation, which will be your legal ticket to start your own company or business in Pakistan.
You will ask all the shareholders to use the company's official bank account for funds transfer.
Faqs:
● How many days will it take to get my company registered in Pakistan?
The amount of time usually depends on many factors including how accurate your documents are and how fast the system works. However, it can take up to a month to get your company registered in Pakistan.
● How much is the company incorporation fee?
The online submission fee for company incorporation is 1800 rs and for offline submission it's 3600 for less than 100,000 capital.