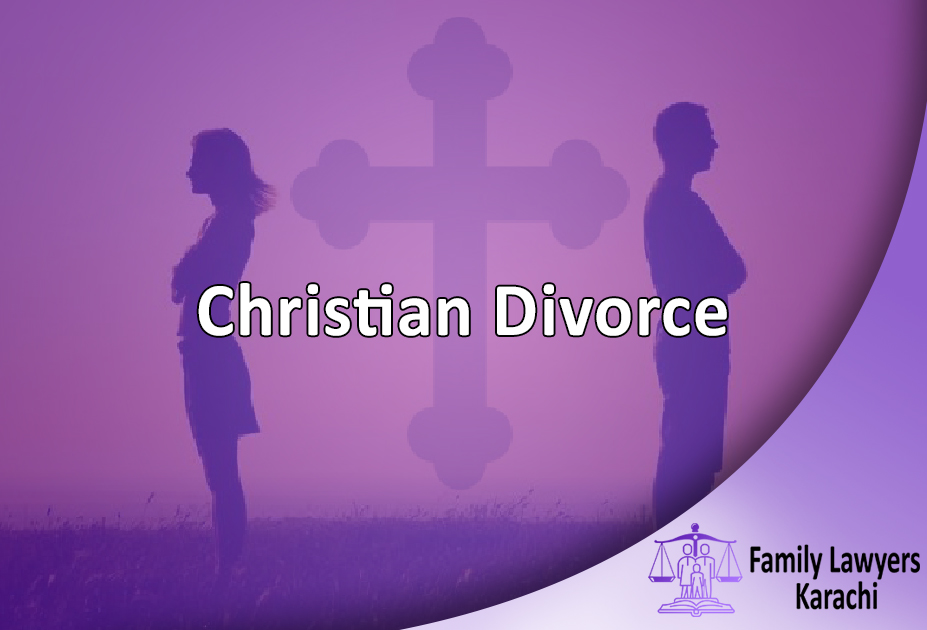 Christian Divorce Lawyers
Pakistan being a minority-friendly country has a lot of Christian families. These families have married here and are raising their kids peacefully. However, there are a few unfortunate circumstances where Christian couples have to leave each other and go for divorce For this, they have to consult family courts. These family courts have Christian Divorce Lawyers in Karachi to deal with their cases. If you also have to hire a lawyer for your Christian seperation then you have to hire a well-read lawyer and an expert in dealing with Christian family cases.
Christian Divorce laws:
Christians divorce laws are not like Muslim laws due to the difference in religion and culture. Also, unlike Islam their religion only supports monogamy. However, In Pakistan, most of their family laws are based on Christian marriage and divorce acts (1872 and 1869 respectively). These laws are much more complex and not all lawyers can deal with them. So, be careful while choosing a suitable lawyer for your case.
According to Christian separation and marriage laws only in a few specific conditions, the couple can only file a separation case. Firstly they can file a case if any one of them attempts to cheat on their spouse. Secondly, if any one of them is involved in abusing his or her spouse by any means, the couple can file a divorce case. Finally, a Christian couple can get separated if they have no understanding and are not willing to live with one another.
Best Lawyers for Christian Divorce:
We have one of the best Christian separation lawyers, who would get your separation done as early as possible. If you hire any one of our lawyer, you do not have to worry about separation issues or Child Custody. As we will be responsible for all your matters and will be your aid in getting rid of an unwanted relationship. christian separation