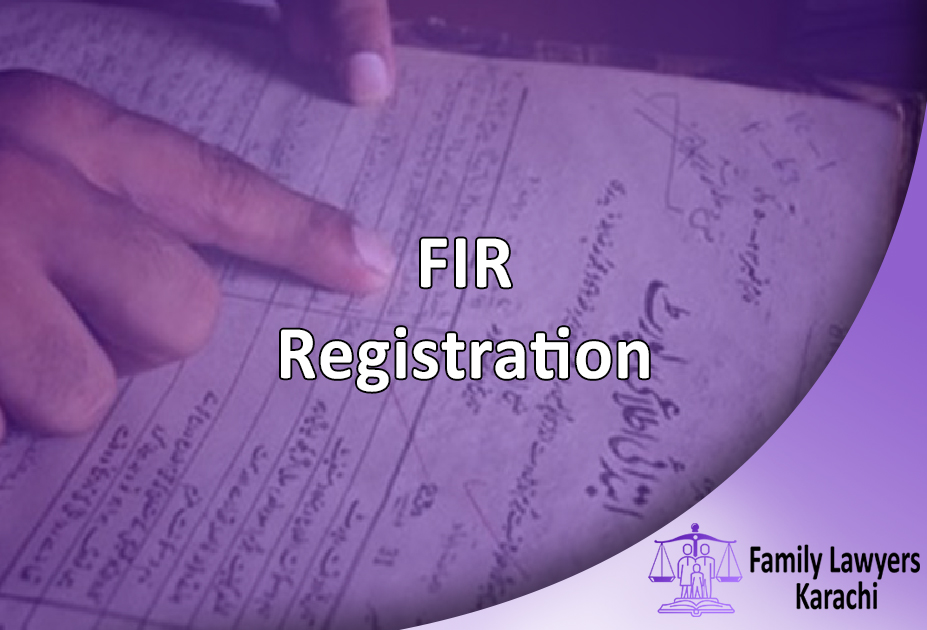 How to Register FIR in Police Station
If you have been a victim of any crime and do not know how to file an FIR, this article is for you.
What is an FIR?
An FIR stands for first information report and is a document filed by anyone who has been a victim of any offence or has seen it happen. The policeman can also file it himself if he has seen or has been informed of any crime.
What are the contents of an FIR?
The FIR is usually filled in at your nearest police station. It basically contains all the information related to the offence including
● Who has committed the crime
● What time was it when the crime happened
● Who has witnessed it
● What was the location
● Who has been injured and died
● Any weapons used while committing the crime
Who is eligible to lodge an FIR?
FIR doesn't have to be in written form, one can also file it verbally or in a recorded form. Every citizen of Pakistan is eligible to lodge an FIR if
● He is the one who has seen the crime happening
● He is the one who has heard of the crime
● He is the one who has been the victim of the offence
The Process of FIR in Pakistan:
If you are a Pakistani citizen and are a victim or viewer of any crime you can File an FIR at your nearest police station by following these simple steps:
Step 1
Visit your nearest Police station as soon as possible once you have seen or have faced the offence. Try to report the crime within a few hours after the incident so that the police can take the necessary actions.
Step 2
Narrate the incident clearly and do not even leave the tiniest details untold. After the FIR document has been prepared, ask the Policeman or anyone else to read it loudly. In the meantime listen to all the details carefully so that the incident can be reported precisely.
Step 3
Point out any mistakes or changes that you want to have in the document as it is your right to get the crime reported accurately.
Step 4
After your satisfaction, you can verify that all the information stated in the FIR is correct.
Step 5
After verification, you can sign the document or if you can not read or write you can give your thumb impression instead.
Step 6
Get a separate photocopy of the FIR and keep it safe with you.
How to Register an online FIR in Pakistan?
Pakistan is now making progress in technology and has introduced an online police complaint system as well. You can lodge an FIR even if you can not step out of your home. The process of registering online FIR from different areas of Pakistan is as follows:
● Islamabad: Go to the Islamabad police website and select " submit complaint"
● Punjab: Go to the Punjab police website and click " lodge-e- complaint"
● Sindh: Go to the Sindh police website and select " complaint management system"
● Kpk: Go to their official page and click " online FIR"
● Balochistan: Visit the online Balochistan police Website and click " e- complaint"