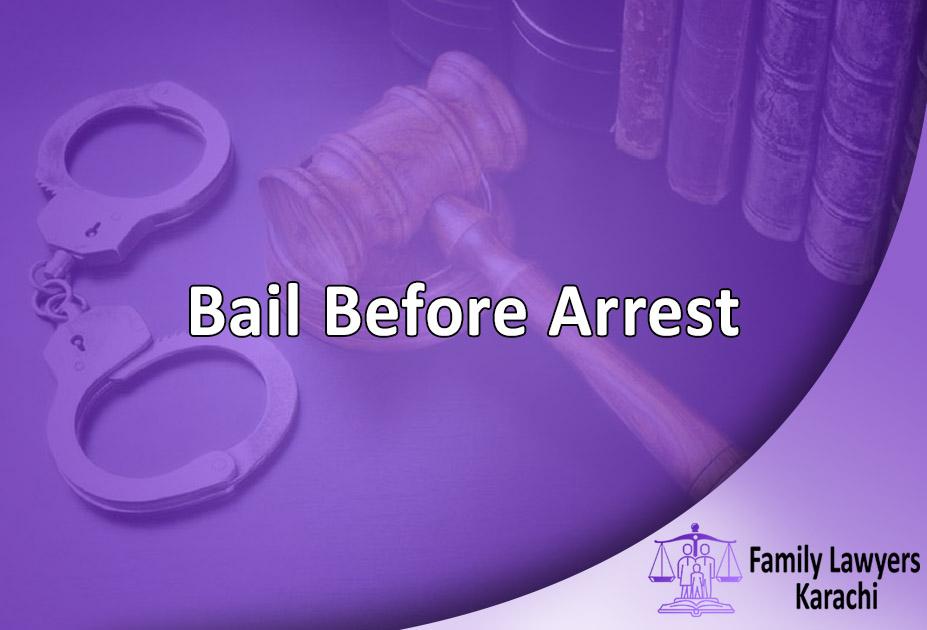 What is the procedure of criminal protective bail?
When the accused is charged with a crime and is waiting for the trial or sentence, during this time they can be released on bail. They can stay in the community and not spend time in jail. This comes with certain conditions they must abide by.
One condition the accused may abide by is protective bail. It is imposed in circumstances where there is an alleged victim to the alleged offence. The accused, for instance, may be charged with assaulting someone and the alleged victim of the alleged assault is then protected by a protective bail condition.
The protective bail conditions also protect the witnesses. The person who is protected under the protected bail condition is called the "protected person". Anyone under protective bail cannot be communicated with. The accused cannot arrange for someone else to communicate with the protected person on their behalf.
How to get a criminal protective bail in Pakistan?
The protective bail is granted under section 498 of the Criminal Procedure Code. It is given to the accused to enable him to approach the court for obtaining pre-arrest bail.
Superior courts entertain applications for protective bail and grant relief to the accused in some cases where the accused is prevented from approaching lower court.
The Protective Bail from High Court is presented to the Session Court for its confirmation in order to attend the court and its trial. The bail refers to security which the court requires for release of the accused. It transfers the accused from judicial custody to sureties under the condition that the sureties will bring the accused in court whenever required.

FAQS:
Q. Why are protective bail conditions imposed?
Protective bail conditions are imposed to protect alleged victims and witnesses. They stop an accused person from being threatening or intimidating or otherwise interfering with the criminal justice system.
It protects the administration of justice by stopping the accused person from discussing their version of events with potential witnesses.
Q. What happens if a protective bail condition is breached?
Breach would result in a criminal charge for breaching a protective bail condition. You must satisfy the court regarding your exceptional circumstances to be granted bail again. The protected person is unable to consent to an accused person breaching a protective bail condition. The court can vary the condition to allow communication and contact.
Q. What if the protected person wants to talk to me?
The barrier in communication can cause many hindrances for the accused person. The accused can apply for a protective bail condition varied or removed entirely.
In some conditions the contact is allowed between the accused and protected person but it is specified that the accused cannot behave in a derogatory, intimidatory or offensive manner towards the protected person.
Protected person is asked prior to removing the protective bail. In domestic violence cases, the specialist family violence team is involved in the process of communication.